Cameo Martine-Stern 
Broker Associate – The Sagrillo Group at RE/MAX of Boulder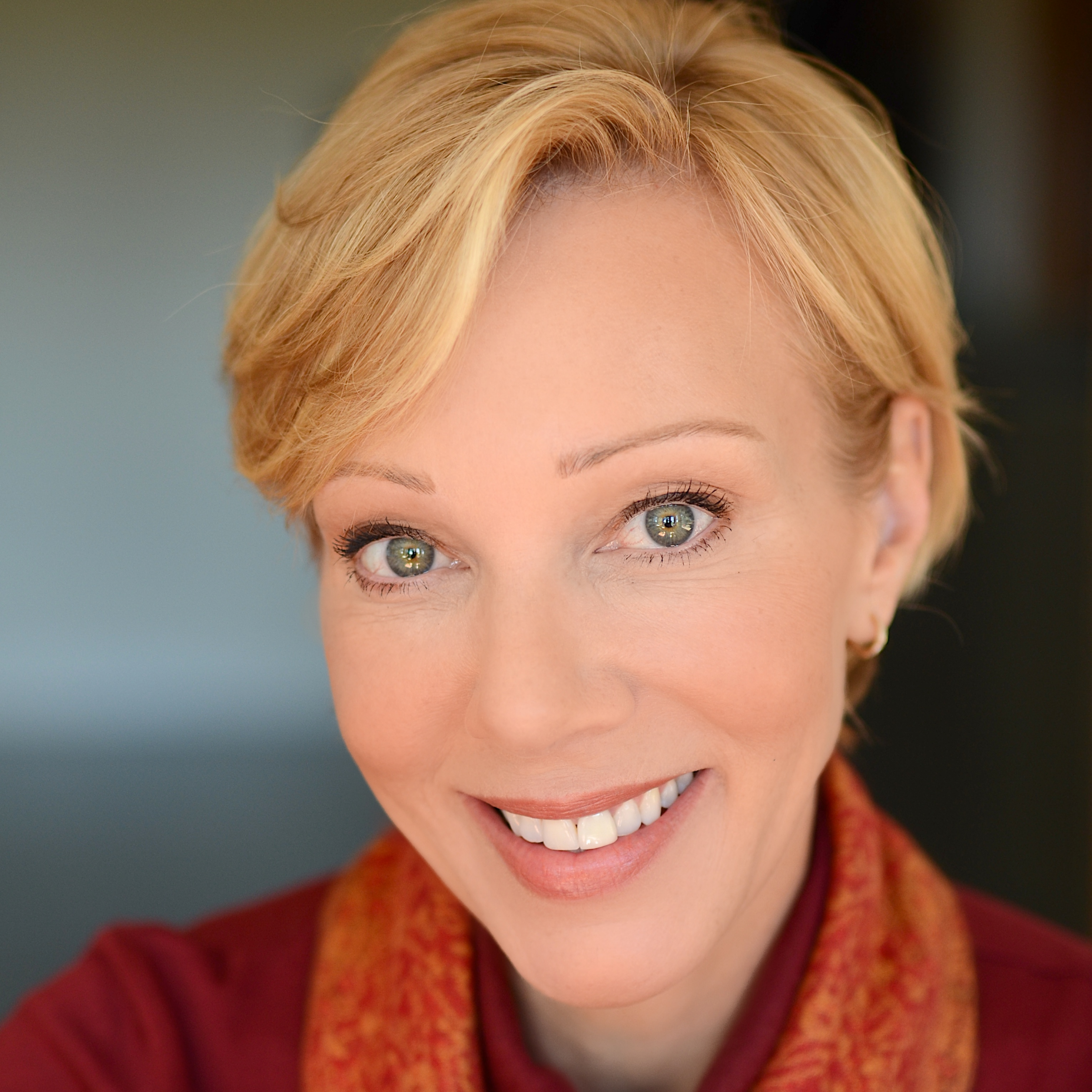 Contact Information
Address:
2425 Canyon Blvd Ste. 110
Boulder, CO 80302
Phone:
Mobile: (720) 768-4010
Email:
Socials:
About Cameo
Cameo traveled the world as a professional ballerina from the age of 16 with New York City Ballet, Pacific Northwest Ballet, and Cleveland Ballet. After an unfortunate career-ending injury, she landed in Los Angeles. While recovering, she began a successful acting career in Film, Television, Stage, and Voiceovers. At the same time, Cameo began her ten years in sales management for Bally Corporation. She quickly rose through the ranks and consistently delivered as their top national sales representative. Her passion for helping others meet their goals in a highly competitive environment and negotiating skills led to her being recruited as an agent by a top talent agency. This later led her into casting and coaching while still working as an actor between New York, Europe, and Los Angeles. Seeing a need in the industry, Cameo became a sought-after coach in acting and public speaking for actors and professionals from all walks of life.
In 2013 Cameo and her husband along with their 2 children and precious dog Ginger made the move for improved quality of life. Though they could have chosen several areas in the United States they fell in love with Colorado and settled in Louisville. After an exhaustive year-long search, Cameo found their home at a garage sale! In 2015 she was introduced to Dustin Sagrillo by her Real Estate agent and began working as his assistant. Her organizational skills and years of experience complimented their working relationship and a team was born.
Cameo's life experiences have given her the tools, fresh perspective, and understanding of the home buying and selling adventure that clients need. She spent several years studying the market as a consumer before becoming a real estate professional. Whether one is relocating from out of state, her specialty, or just down the street, her level of knowledge and understanding of the process gives her clients a smooth experience from start to finish. Clients often express their appreciation for her ability to make the sometimes stressful experience of buying and selling enjoyable.
Have her tell you the story of finding her house at a garage sale!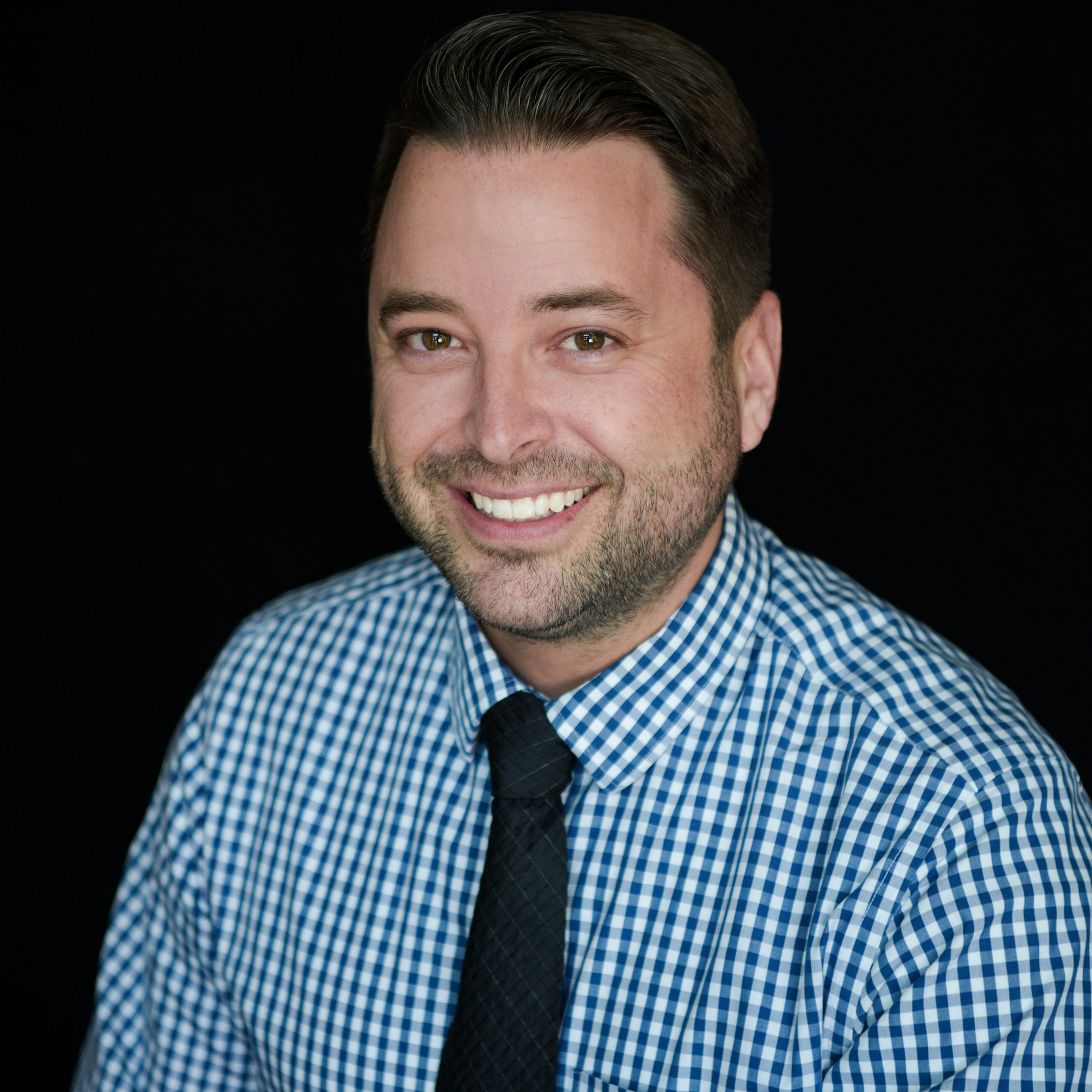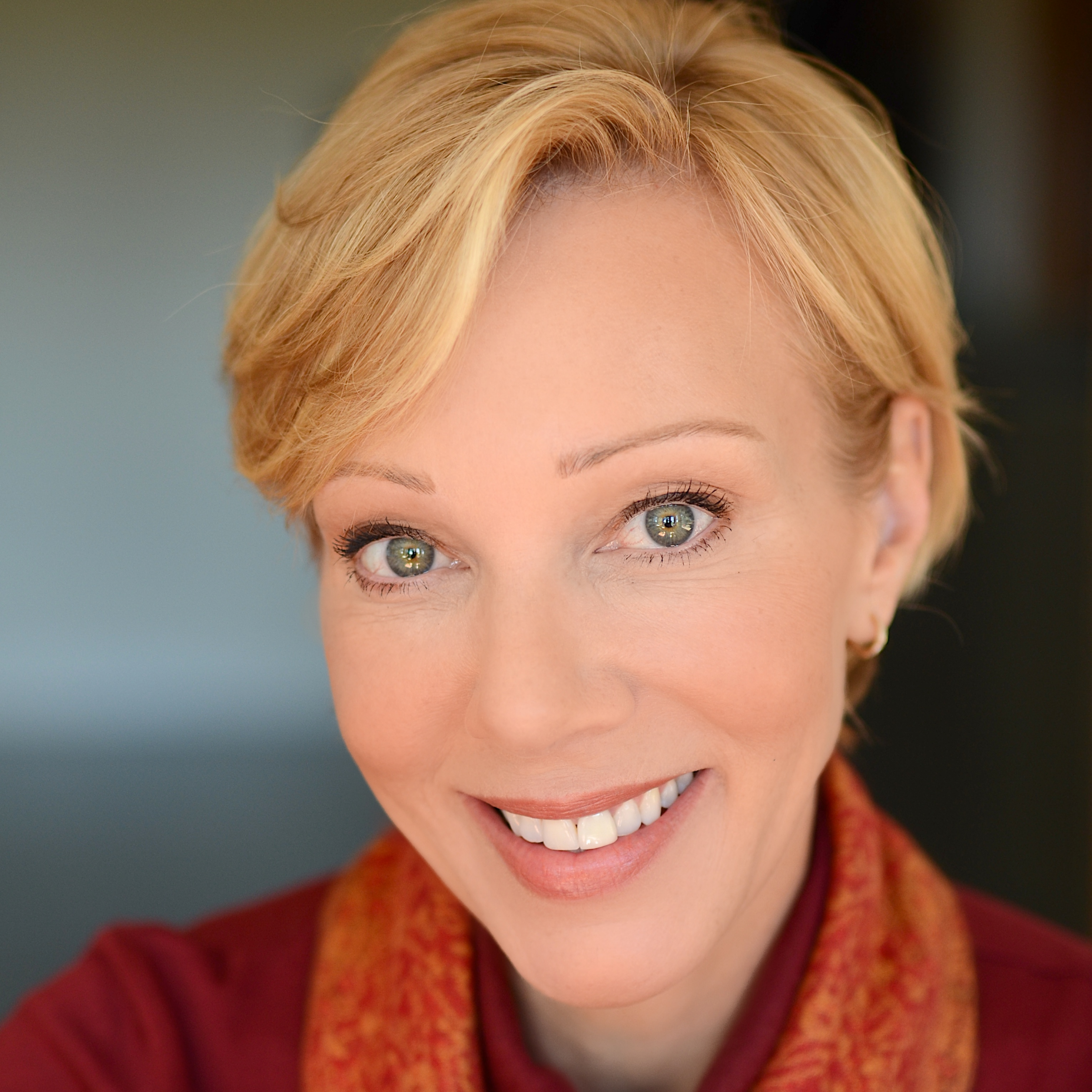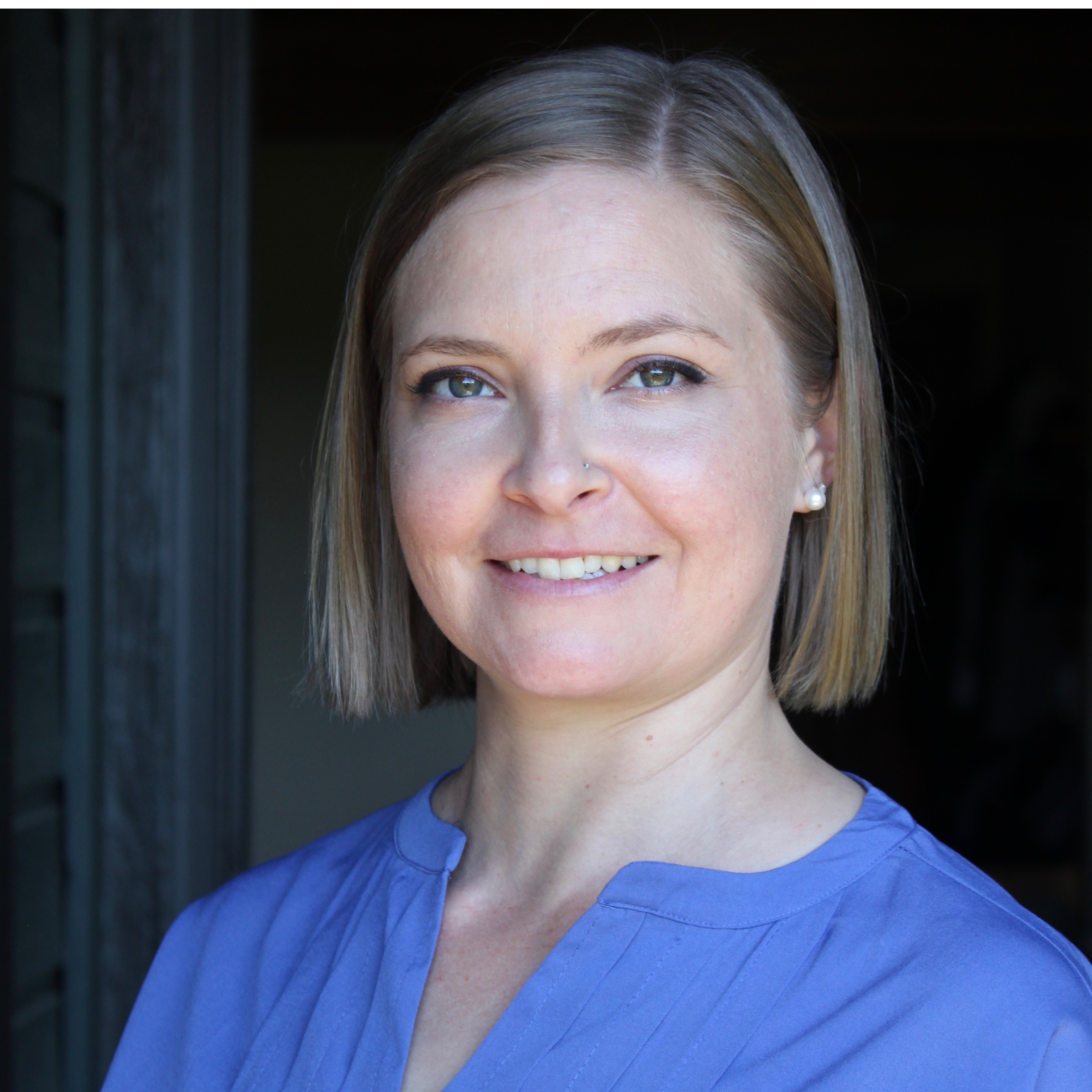 "Dreams do come true. It sounds corny but it's proven to be true for us and our experience with Dustin and his team. We took our first steps to homeownership 7 years ago with the assistance of Dustin guiding us along the way helping us to secure a home in a location we thought we could never afford (the home had 14 back up offers two of them all cash for more than we were offering). He assured us that with a little patience and trust we could live where we truly wanted to.

Dustin and Cameo are amazing! They helped us through a difficult situation and showed up marvelously for us. I wrote a review in 2012 about Dustin and said that he will quickly become a trusted friend, and we are still friends to this day. A friend makes sure you get taken care of. This is the team you want.

As buyers from out of state, we enjoyed all-around superb service represented by the Sagrillo Group--Cameo Martine-Stern and Dustin Sagrillo. They were completely efficient and respectful of our limited time, zeroing in on exactly the type of property we were seeking. We never had to waste time "shopping" among listings because they invested time with us early (on a zoom call) simply finding out about us and our wish list.
Who We Sponsor
The Sagrillo Group is a proud sponsor of the following companies, we believe that giving back to the community is a crucial part of being apart of it.