Love where you live,
Enjoy the process of getting there.
Contact Us!
Call: (303)748-1719
Email: [email protected]
Visit: 2425 Canyon Blvd Ste. 110 Boulder, CO  80302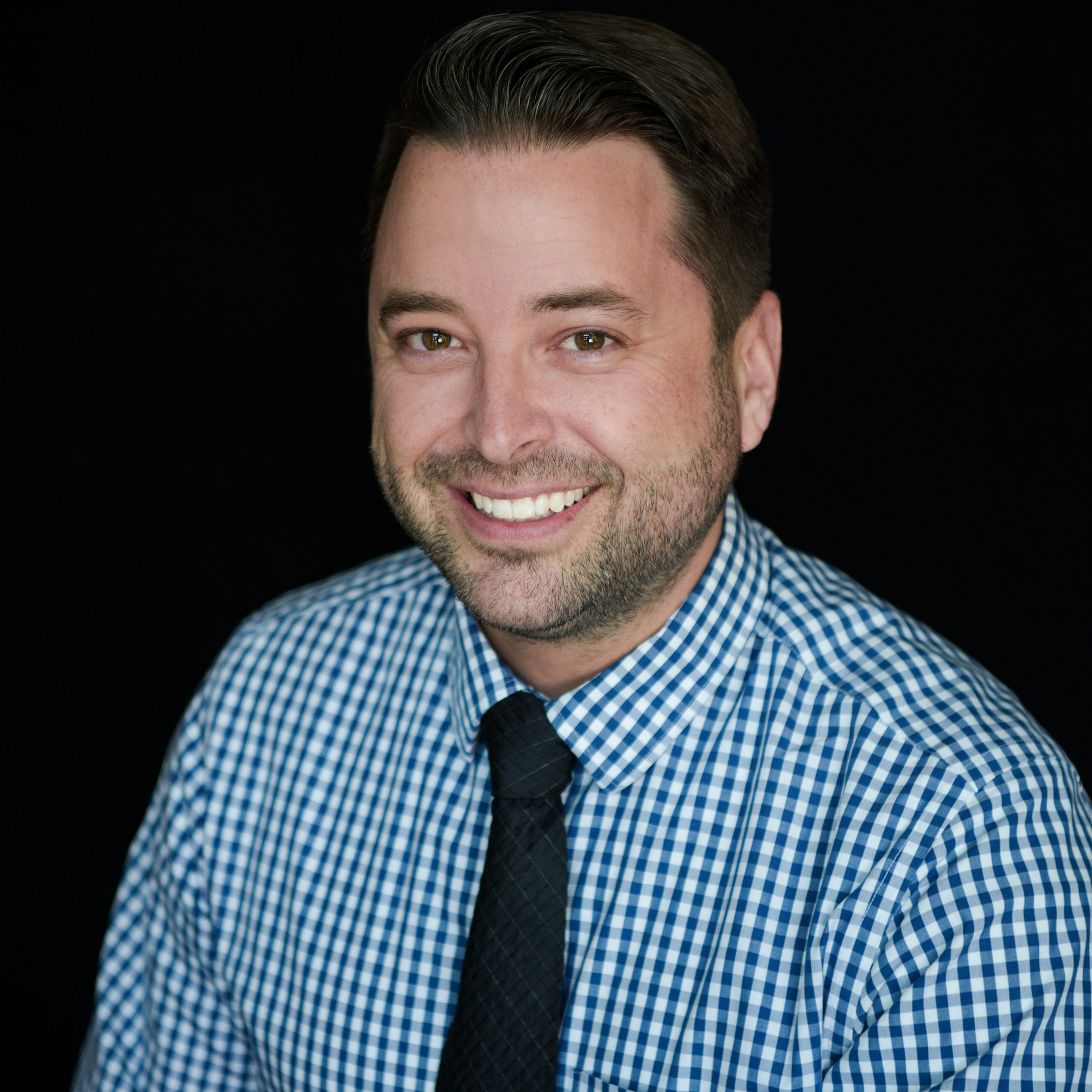 Dustin Sagrillo
Broker Associate
303-748-1719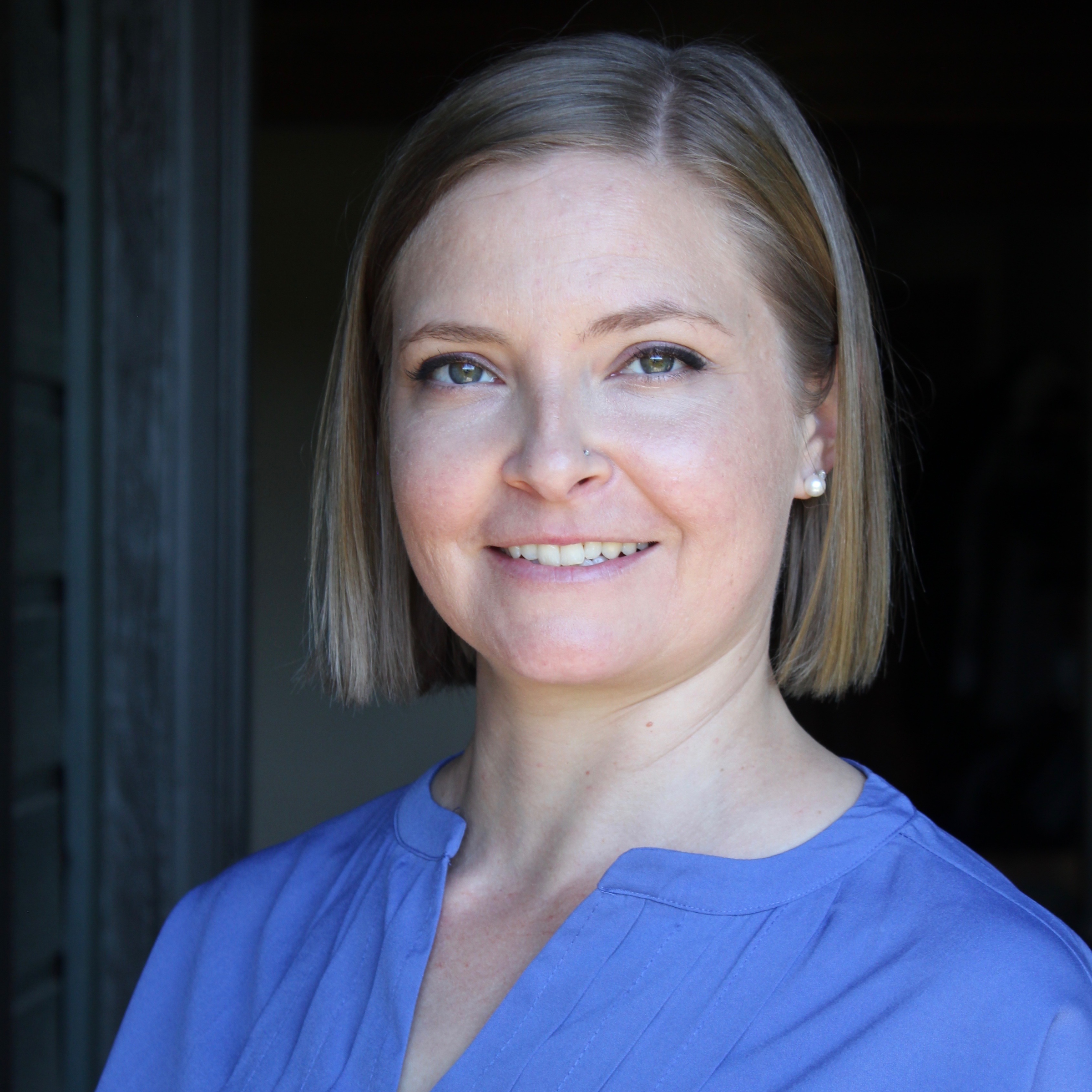 Lauryl Danuff Sagrillo
Managing Director
213-500-1983
A Real Estate Agent You Can Trust
The Sagrillo Group is anchored by integrity, loyalty, fidelity and the pursuit of happiness. We value family, friends and business relationships that last a lifetime. Referral and repeat clients are the heart of our business and the foundation which sustains our existence. 
Buying a Home
The process can be fun when you have the information in a timely manner. You will have a team working  together to bring your home buying dreams into reality. As your agent we advocate for your success and we do not stop until you have found the right one. The Sagrillo Group encourages buyers to engage with us early in their home buying process so you are set you on right the path from the start to ensure success.
Selling a Property
When you are ready to sell your property, The Sagrillo Group is on task. Proper preparation, staging, photos, pricing and presentation are our strong suit. We work diligently to plan the marketing of your property with leadership and information so you can make the choices needed for a successful sale. The goal is to get you from where you are, to where you want to go in the least amount of time and for the best price the market will bare.
Property Improvement Review
The Sagrillo Group offers in person property reviews where we help determine the impact on property value of improvements, market changes, and routine maintenance. Our experience shows that if we can help you make the right decisions all along, your home will sell for more when the time comes to sell, refinance, or convert to a rental property. The Sagrillo Group offers this service at no additional charge to our clients.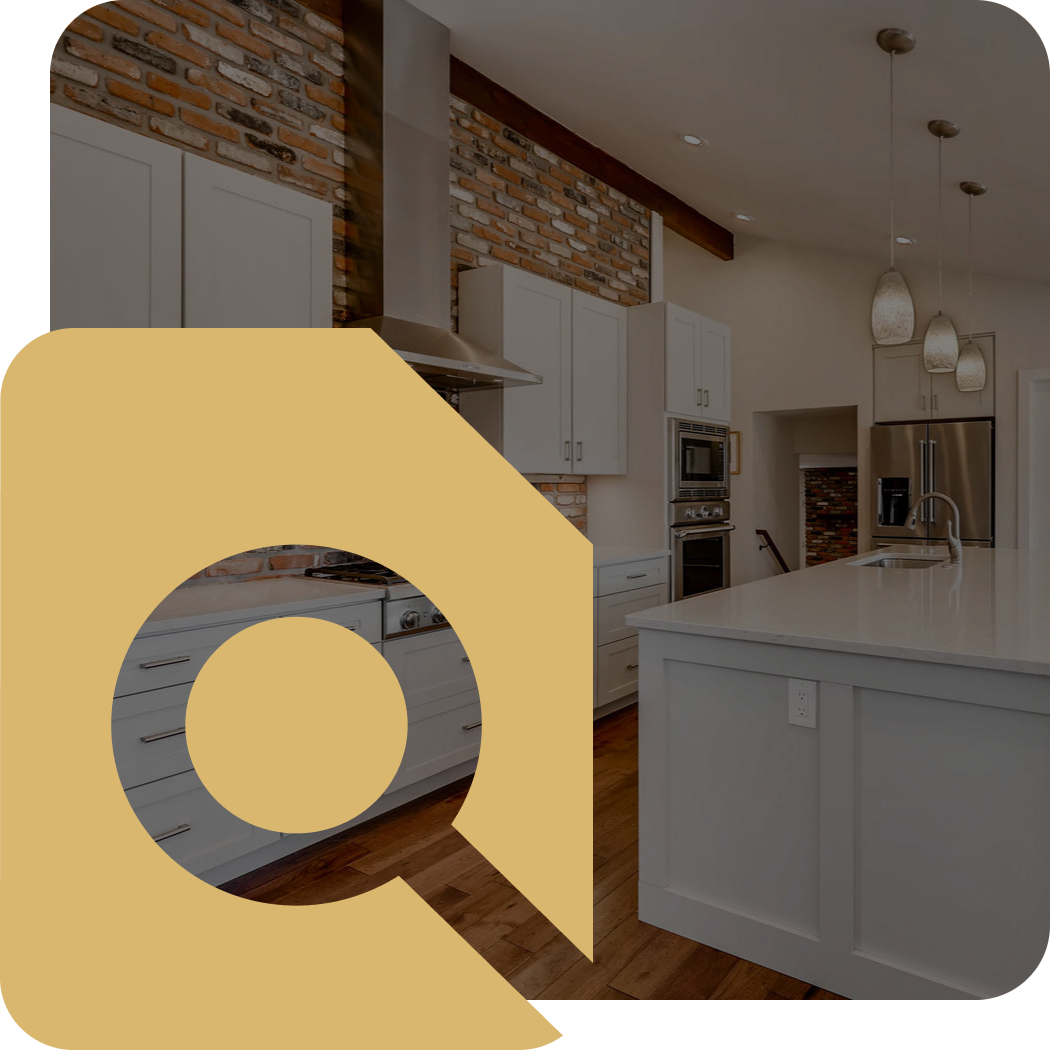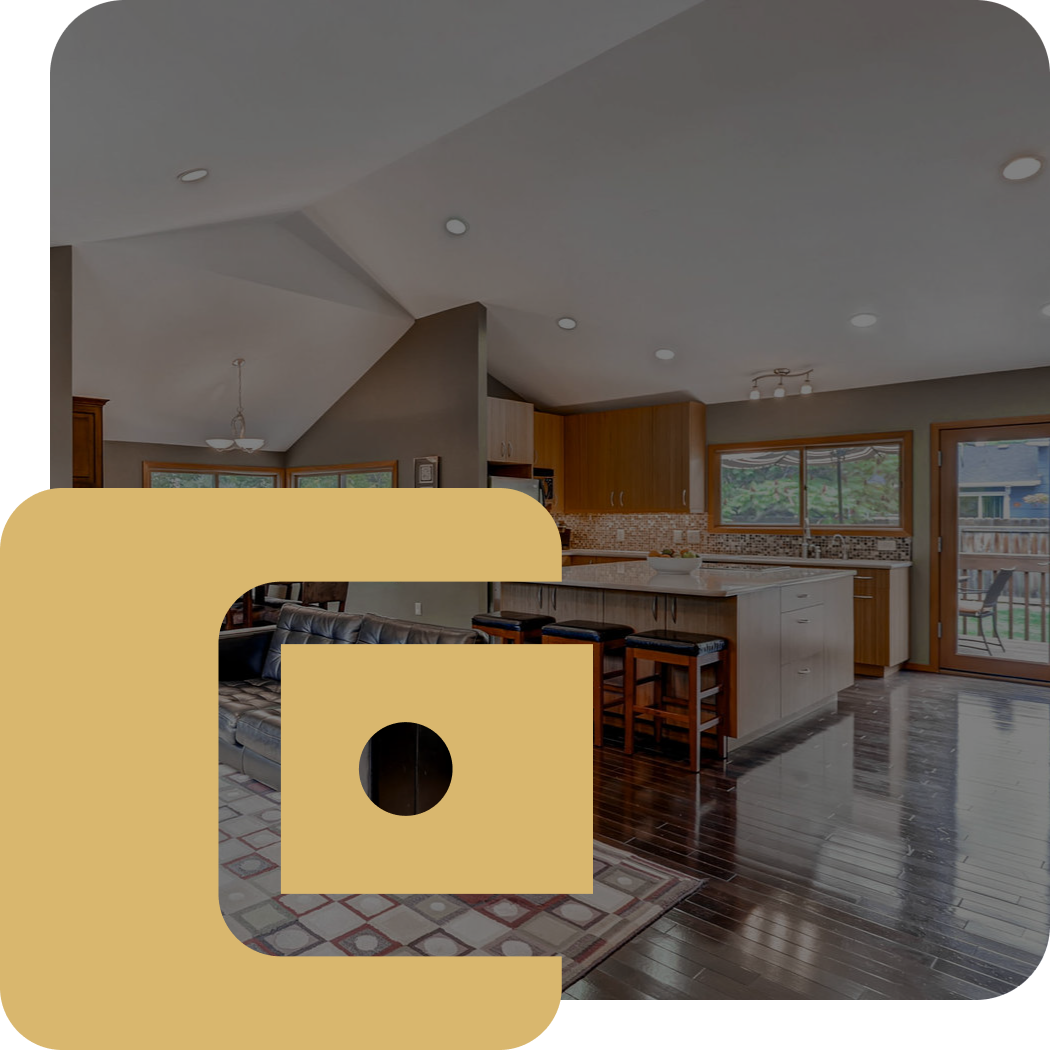 Invest and Build Wealth
"Always be buying!" This is the advice Dustin received early on as a beginning investor and real estate professional. We help clients who choose real estate investing as a path to wealth and create a personalized plan to do so. Real Estate investing is a long term game and we are here to help you every step of the way. 
Enjoy Main floor living in this updated maintenance-free patio home/duplex. Located in Heritage vista Ridge & Colorado Nat'l Golf Club.
"Dreams do come true. It sounds corny but it's proven to be true for us and our experience with Dustin and his team. We took our first steps to homeownership 7 years ago with the assistance of Dustin guiding us along the way helping us to secure a home in a location we thought we could never afford (the home had 14 back up offers two of them all cash for more than we were offering). He assured us that with a little patience and trust we could live where we truly wanted to.

Dustin and Cameo are amazing! They helped us through a difficult situation and showed up marvelously for us. I wrote a review in 2012 about Dustin and said that he will quickly become a trusted friend, and we are still friends to this day. A friend makes sure you get taken care of. This is the team you want.

As buyers from out of state, we enjoyed all-around superb service represented by the Sagrillo Group--Cameo Martine-Stern and Dustin Sagrillo. They were completely efficient and respectful of our limited time, zeroing in on exactly the type of property we were seeking. We never had to waste time "shopping" among listings because they invested time with us early (on a zoom call) simply finding out about us and our wish list.
Who We Sponsor
The Sagrillo Group is a proud sponsor of the following companies, we believe that giving back to the community is a crucial part of being apart of it.