Dustin Sagrillo
Broker Associate – The Sagrillo Group at RE/MAX of Boulder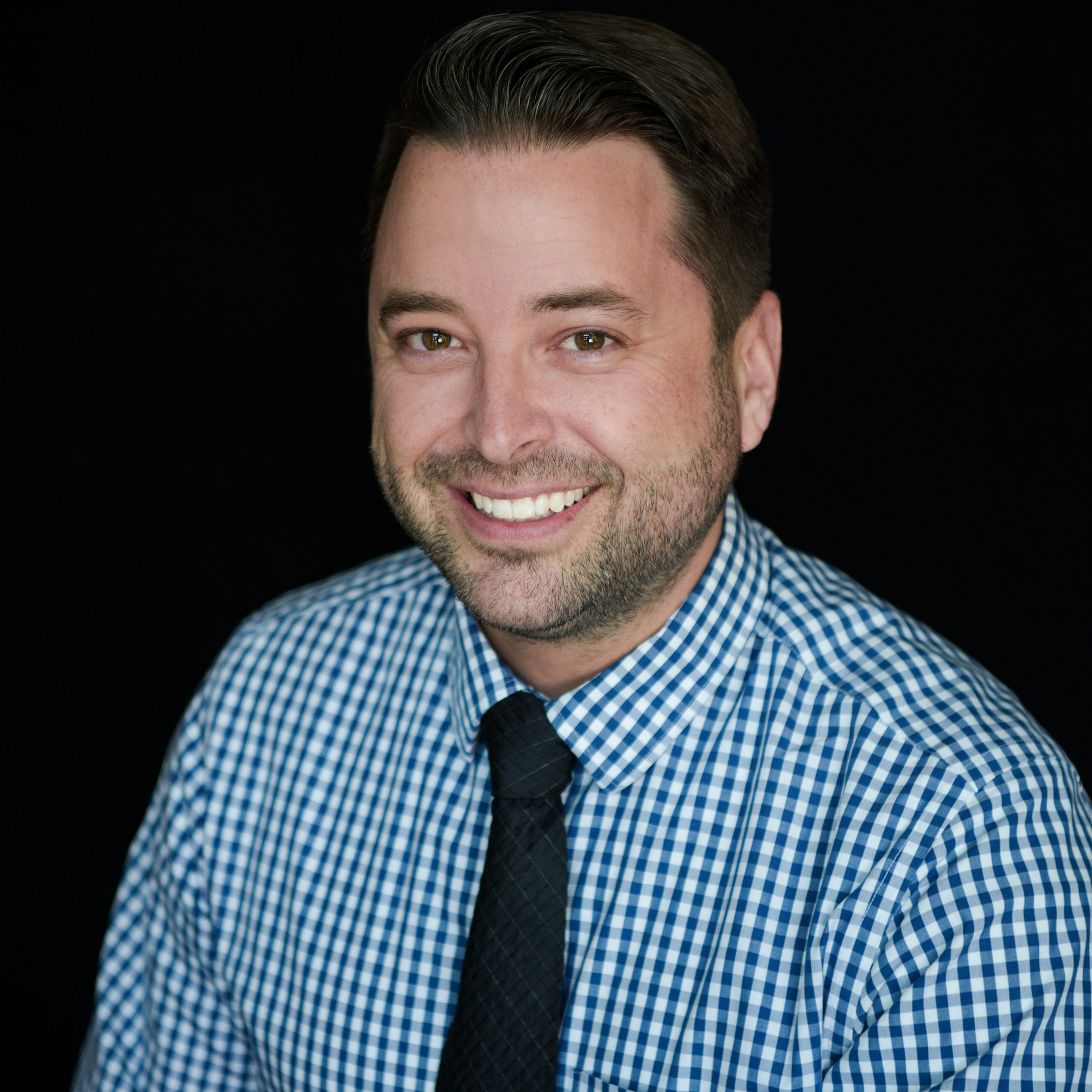 Contact Information
Address:
2425 Canyon Blvd Ste. 110
Boulder, CO 80302
Phone:
Email:
Socials:
About Dustin
A Colorado native, Dustin has been a resident of Boulder County since 1989, a real estate investor since 2000 and a full-time Realtor since 2005.
Dustin believes all clients deserve to love where they live and enjoy the process of getting there. Education is the key to success in real estate and Dustin and his team is committed to providing each client with the attention and expertise needed to skillfully choose the right home, negotiate fair and reasonable terms or list and receive the highest value for your home. He and his team go the extra mile to assure every client is cared for before, during, and after each closing, making him a highly respected and sought after Realtor.
With the most up to date marketing and media tools, staging services, professional photography, attentive and meticulous full time assistant and staff, Dustin and his team will provide the continual support necessary to see your transaction through to a successful close. Whether it is your first buy or sell, or your tenth investment property, they are committed to the highest level of service.
Dustin represents properties throughout Boulder County and the NW Metro Denver areas. He has significant expertise in the Louisville, Lafayette, Superior, Broomfield, Boulder, Longmont, Gunbarrel, Erie, Westminster, and Arvada communities. Dustin is known around town as "Mr. Louisville" because of his love for and involvement in the community. Dustin and his wife have three children and currently live in Louisville, CO.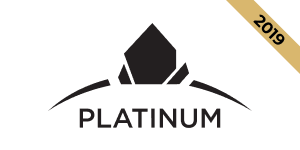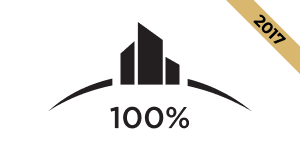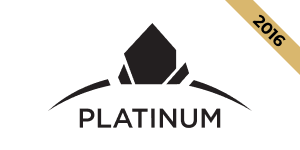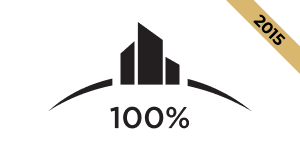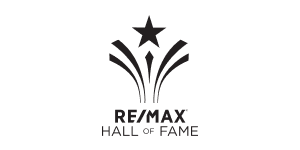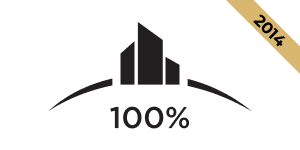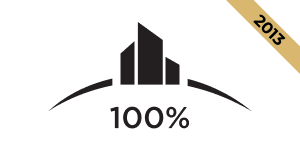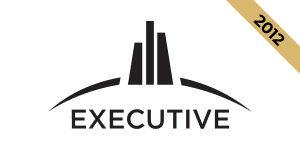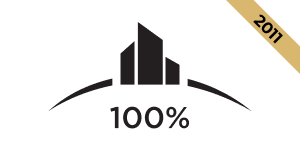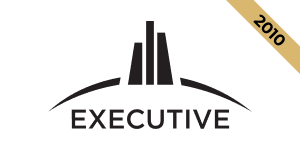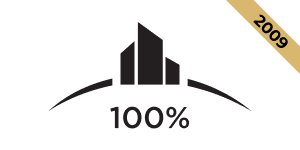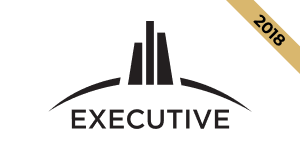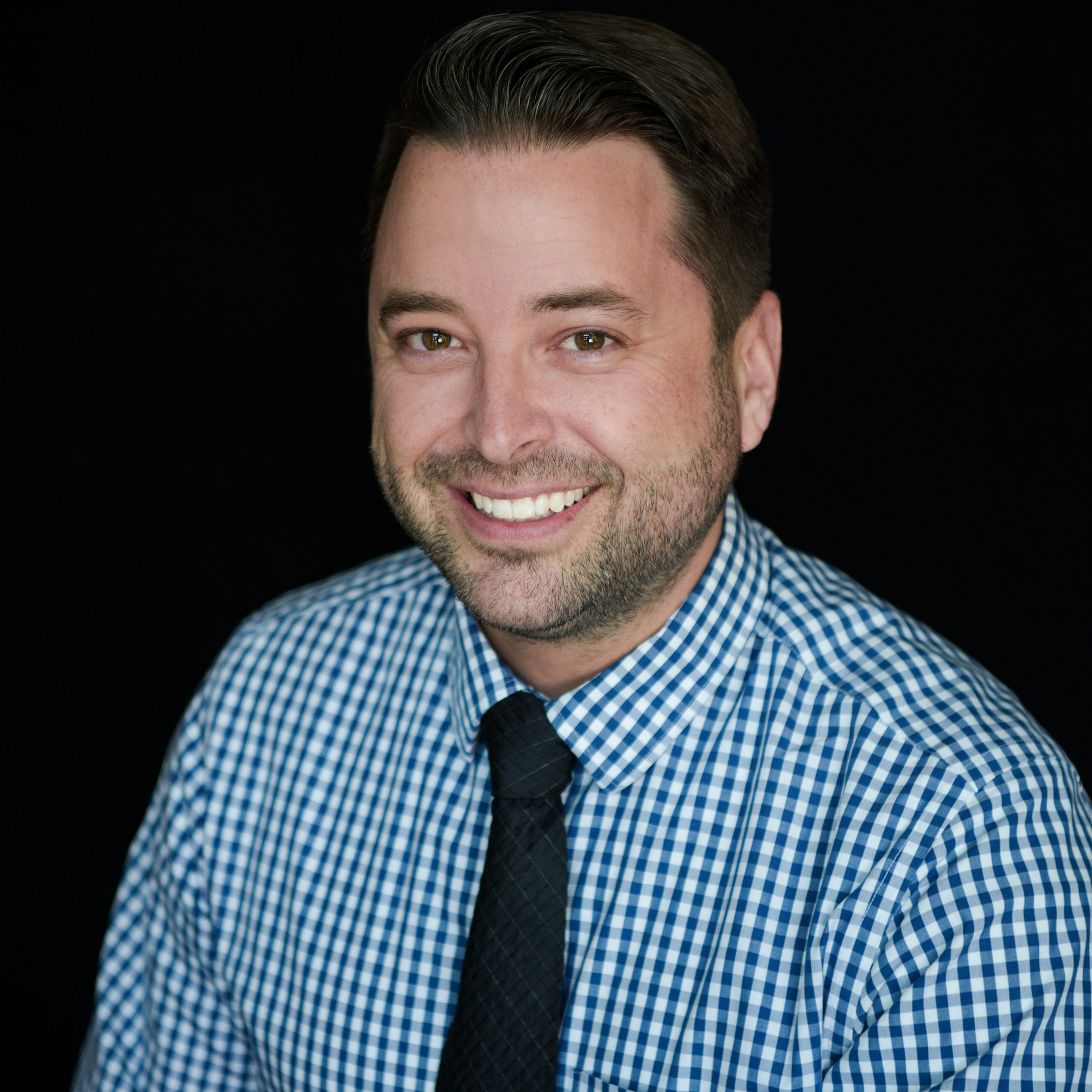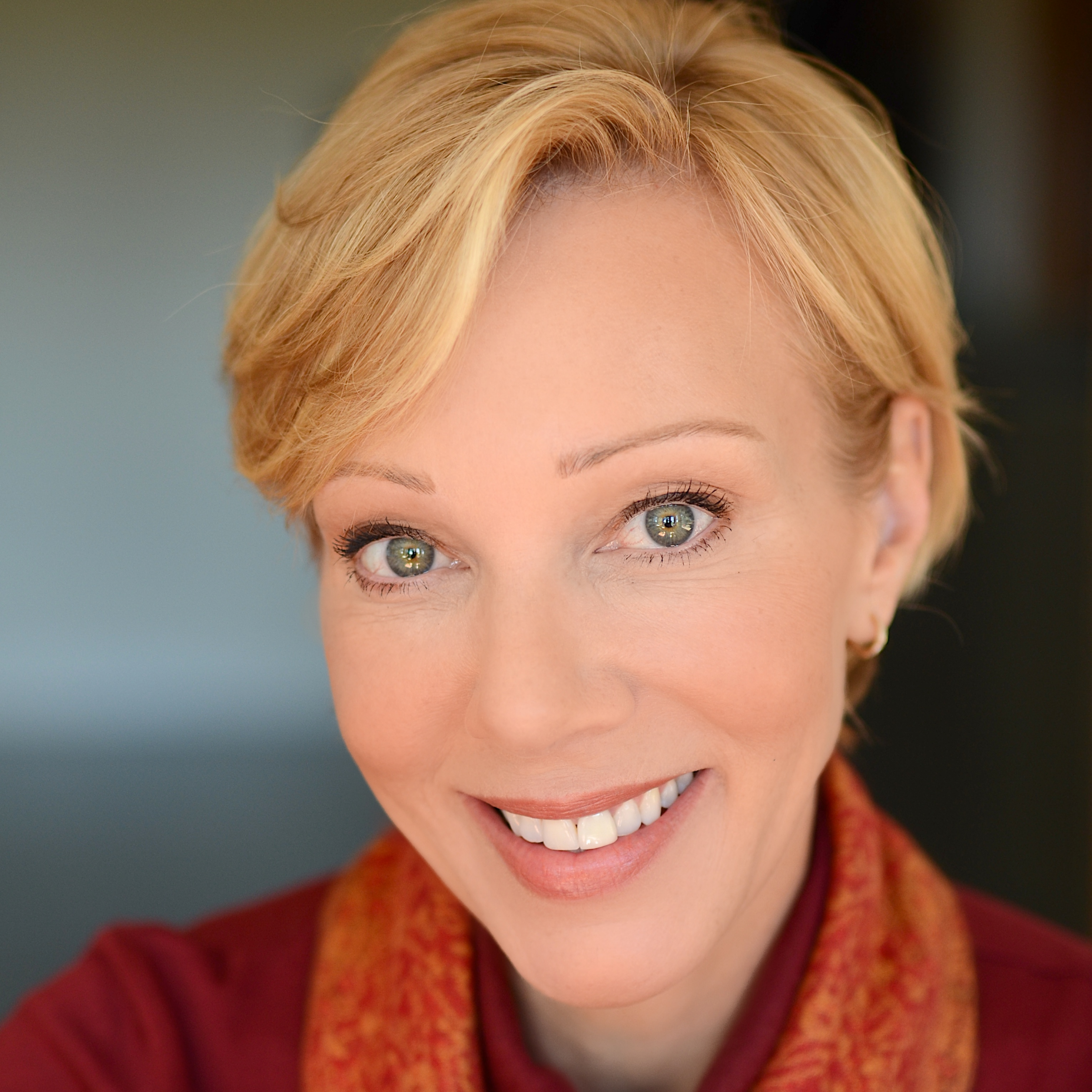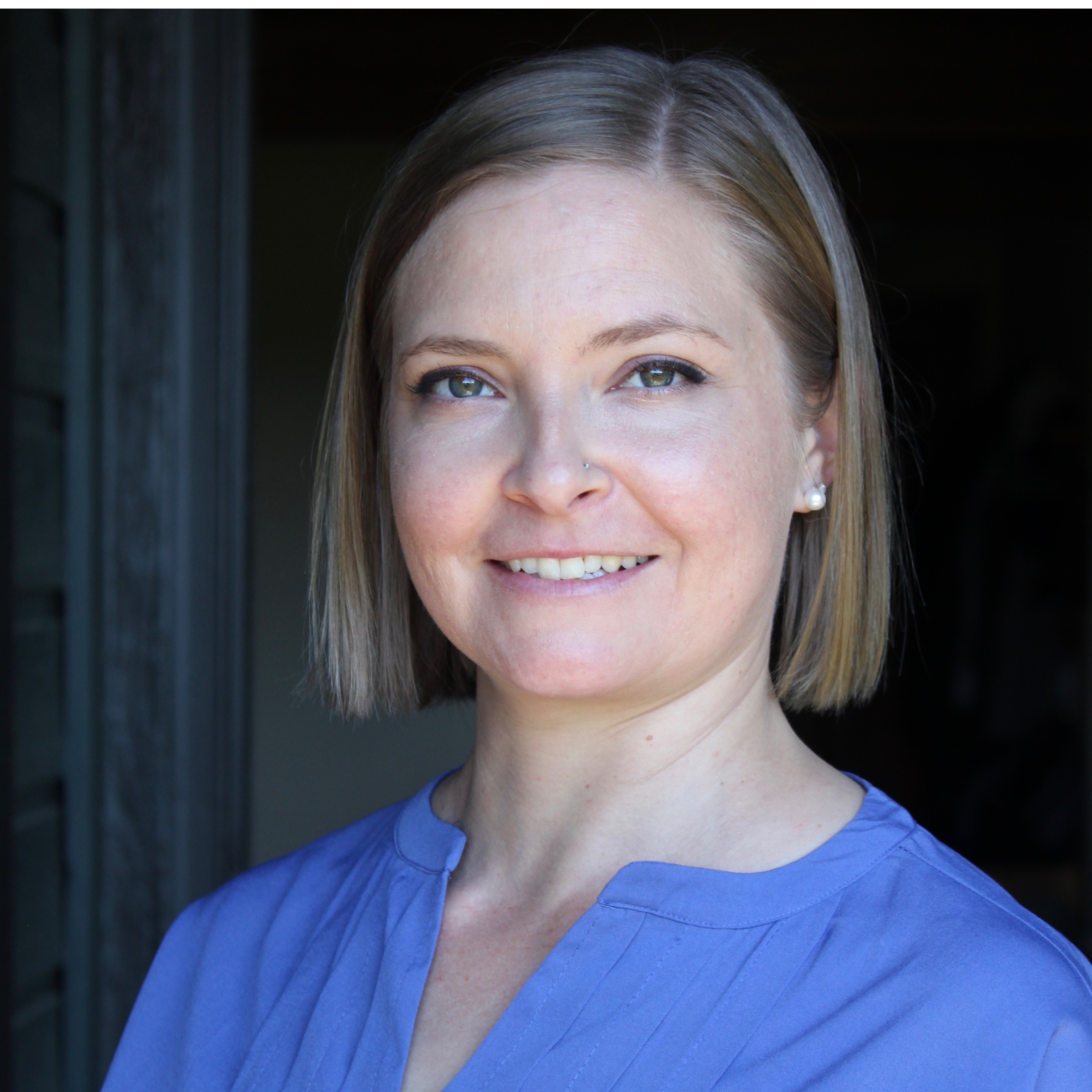 "Dreams do come true. It sounds corny but it's proven to be true for us and our experience with Dustin and his team. We took our first steps to homeownership 7 years ago with the assistance of Dustin guiding us along the way helping us to secure a home in a location we thought we could never afford (the home had 14 back up offers two of them all cash for more than we were offering). He assured us that with a little patience and trust we could live where we truly wanted to.

Dustin and Cameo are amazing! They helped us through a difficult situation and showed up marvelously for us. I wrote a review in 2012 about Dustin and said that he will quickly become a trusted friend, and we are still friends to this day. A friend makes sure you get taken care of. This is the team you want.

As buyers from out of state, we enjoyed all-around superb service represented by the Sagrillo Group--Cameo Martine-Stern and Dustin Sagrillo. They were completely efficient and respectful of our limited time, zeroing in on exactly the type of property we were seeking. We never had to waste time "shopping" among listings because they invested time with us early (on a zoom call) simply finding out about us and our wish list.
Who We Sponsor
The Sagrillo Group is a proud sponsor of the following companies, we believe that giving back to the community is a crucial part of being apart of it.