Lauryl Danuff Sagrillo
Managing Director – The Sagrillo Group at RE/MAX of Boulder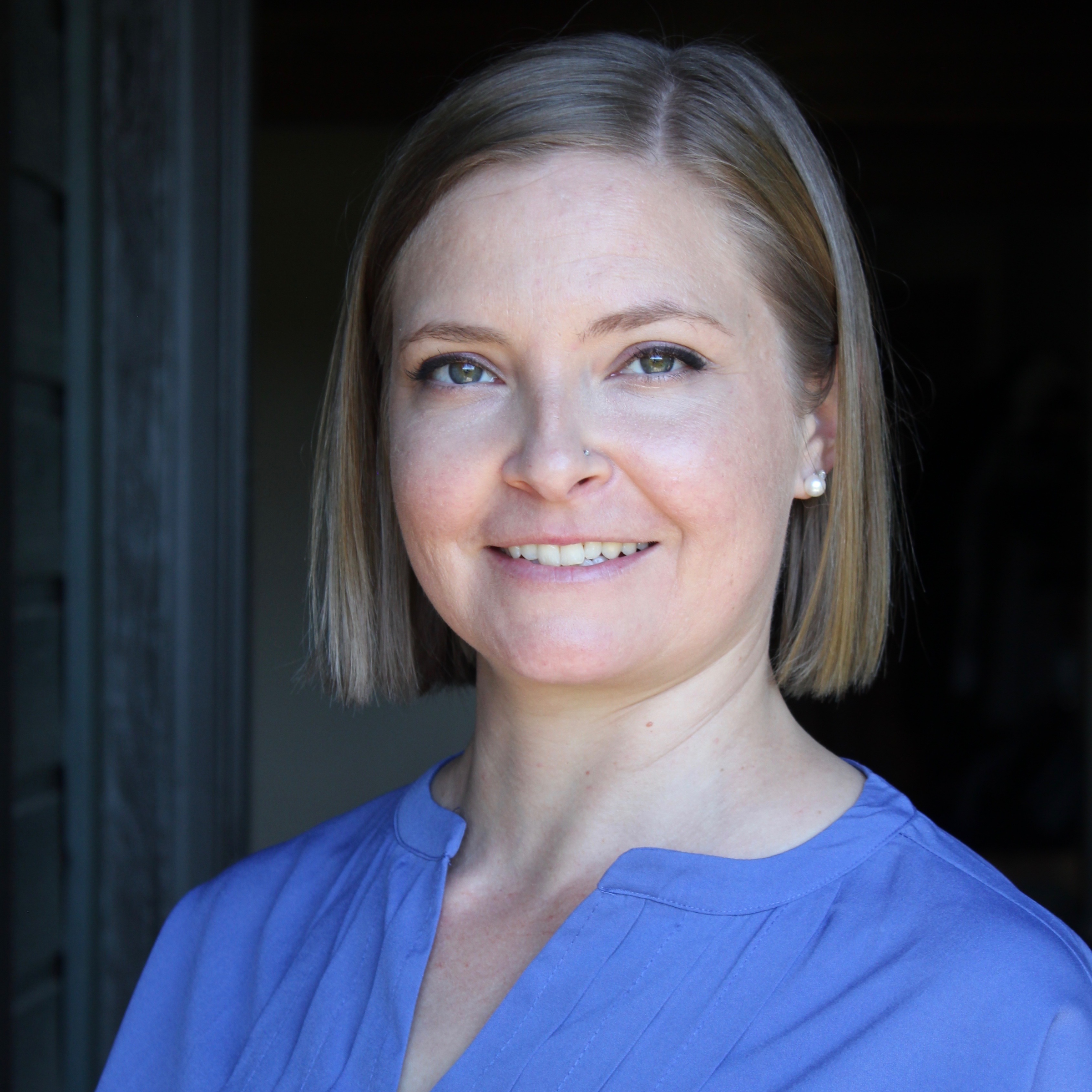 Contact Information
Address:
2425 Canyon Blvd Ste. 110
Boulder, CO 80302
Phone:
Email:
Socials:
About Lauryl
A Colorado native, Lauryl spent her childhood in Basalt, in the Aspen Valley.  She grew up skiing and snowboarding and enjoying the culture and arts of the area.  After high school, she moved to Boulder, where she studied art history and painting and earned her Associate of Arts degree. Ready to spread her wings, Lauryl moved to Los Angeles, CA  to attend the Fashion Institute of Design and Merchandising. Here she earned her degree in Fashion Design, worked in several industries, and her interest in business began.
In 2006, she returned to Colorado to raise her son and buy her first home in Lafayette.  Lauryl put her business and food industry skills to use managing a cafe in downtown Boulder while honing her design skills in her home studio. This brought her to owning and managing her own design business and producing high-end house-wares for clients in Boulder County and beyond. 
Lauryl and Dustin met in 2010 and married in 2014, blending their families and combining their talents.  As her interest in Real Estate was sparked, and their collection of rental properties grew, she began to work with her husband to help manage his growing business. Finding she could combine her creativity with her business management skills, she now works as the office manager for The Sagrillo Group managing client contact, marketing and events, and day to day operations.
Lauryl and Dustin live with their three children and two cats in downtown Louisville.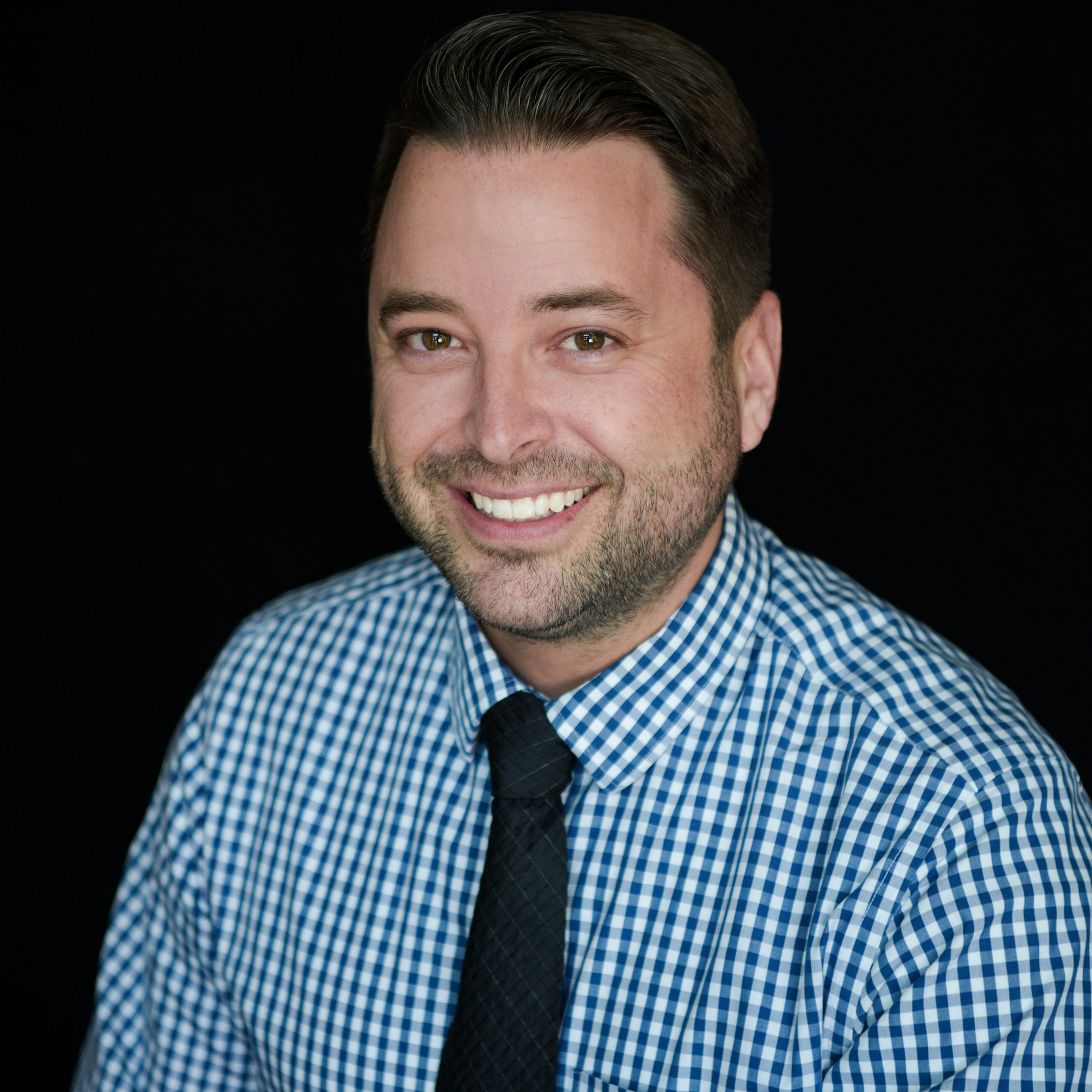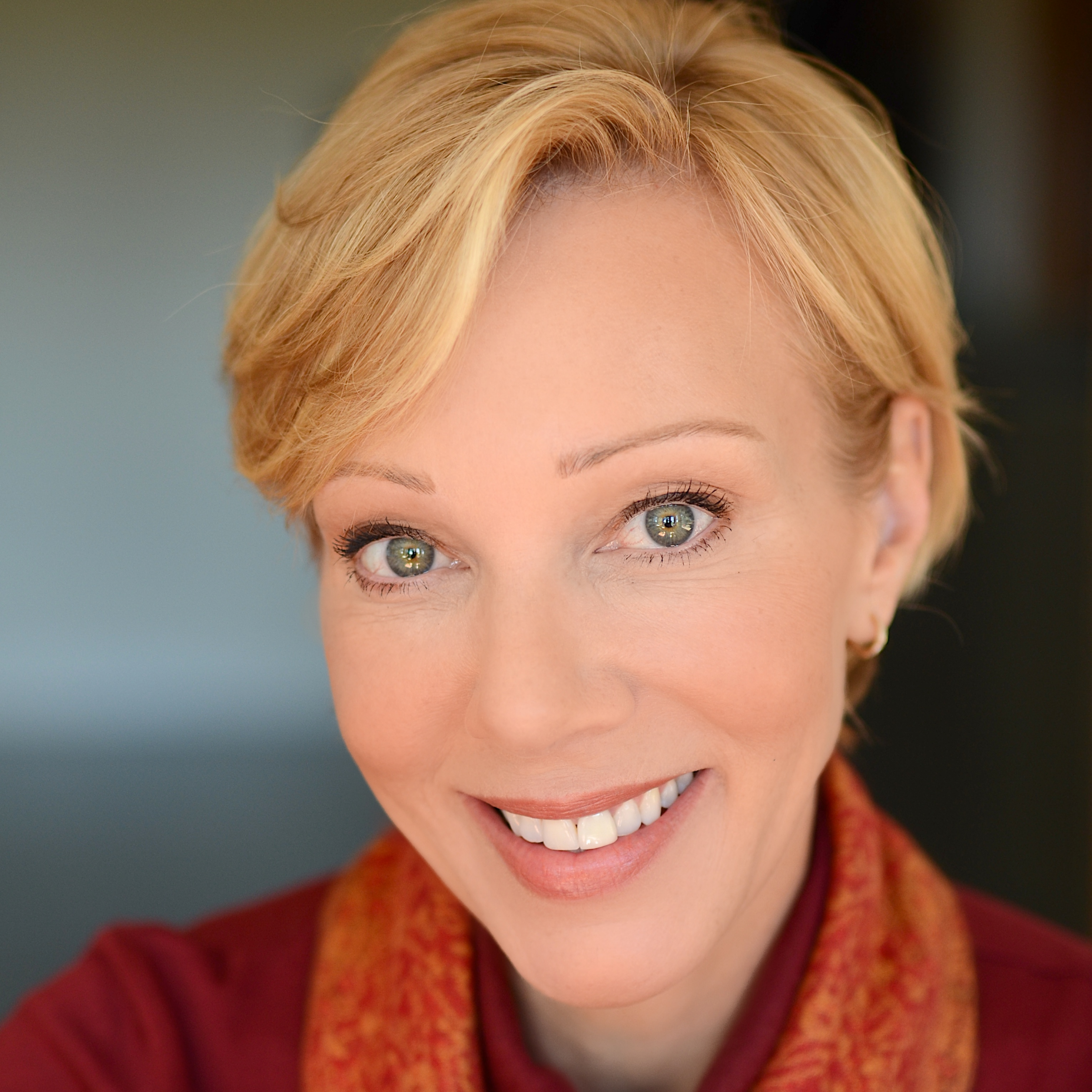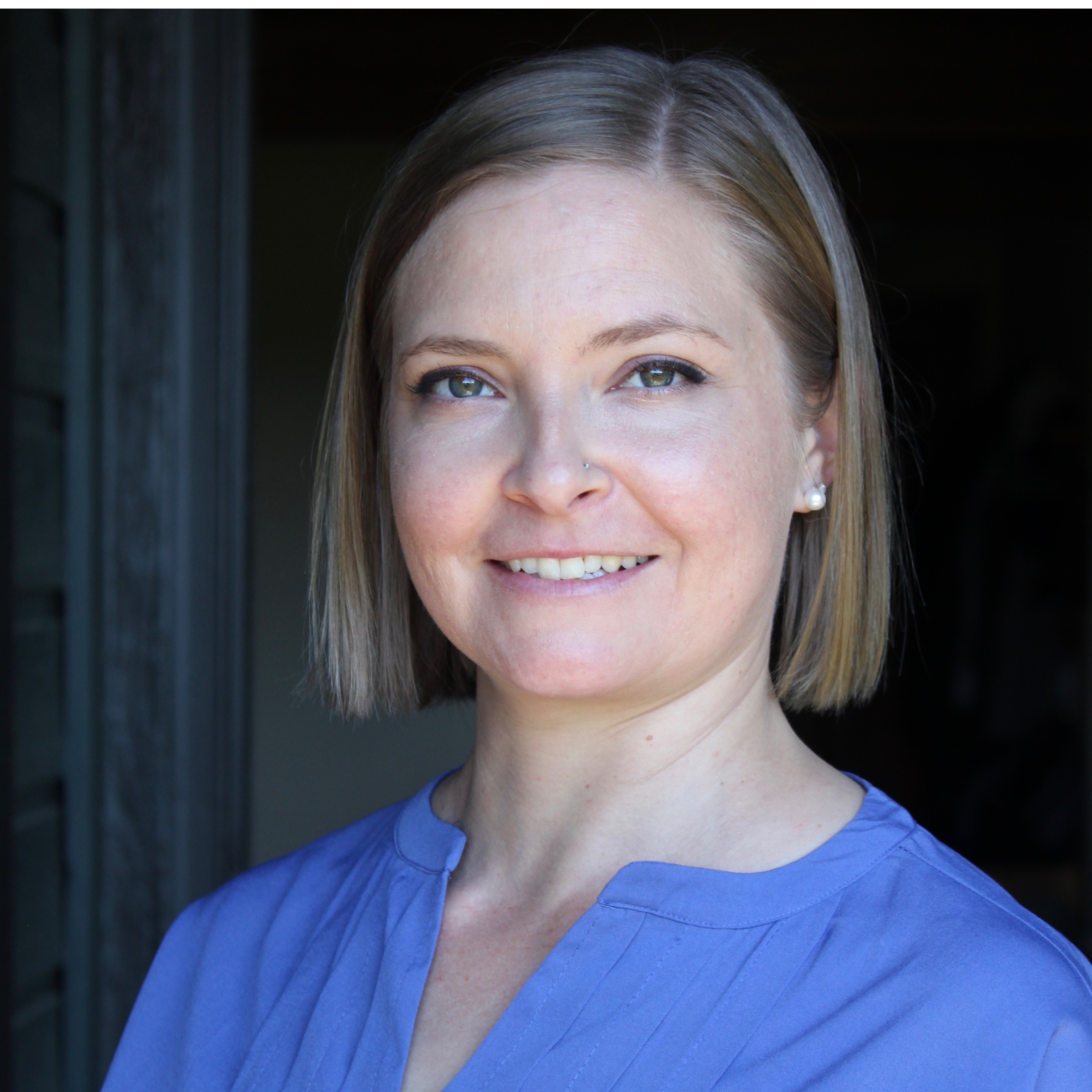 "Dreams do come true. It sounds corny but it's proven to be true for us and our experience with Dustin and his team. We took our first steps to homeownership 7 years ago with the assistance of Dustin guiding us along the way helping us to secure a home in a location we thought we could never afford (the home had 14 back up offers two of them all cash for more than we were offering). He assured us that with a little patience and trust we could live where we truly wanted to.

Dustin and Cameo are amazing! They helped us through a difficult situation and showed up marvelously for us. I wrote a review in 2012 about Dustin and said that he will quickly become a trusted friend, and we are still friends to this day. A friend makes sure you get taken care of. This is the team you want.

As buyers from out of state, we enjoyed all-around superb service represented by the Sagrillo Group--Cameo Martine-Stern and Dustin Sagrillo. They were completely efficient and respectful of our limited time, zeroing in on exactly the type of property we were seeking. We never had to waste time "shopping" among listings because they invested time with us early (on a zoom call) simply finding out about us and our wish list.
Who We Sponsor
The Sagrillo Group is a proud sponsor of the following companies, we believe that giving back to the community is a crucial part of being apart of it.